Friend!! Crossing the Sea (友よ!海を越えて, Tomo yo! Umi o Koete) is the sixteenth episode of Kamen Rider Black.
Synopsis
to be added
Plot
to be added
Cast
to be added
Errors
Notes
Digital Releases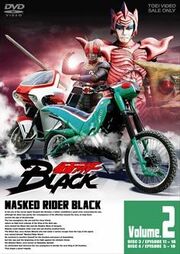 The DVD Release of Kamen Rider Black Volume 2 features episodes 11-22.[1]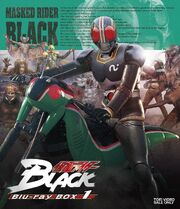 References
Ad blocker interference detected!
Wikia is a free-to-use site that makes money from advertising. We have a modified experience for viewers using ad blockers

Wikia is not accessible if you've made further modifications. Remove the custom ad blocker rule(s) and the page will load as expected.