Run Through the Maze, Kohtaro (迷路を走る光太郎, Meiro o Hashiru Kōtarō) is the fifth episode of Kamen Rider Black.
Synopsis
Kohtaro investigates a town being brainwashed by a Goat kaijin, hoping to control it for Golgom to ruin an international peace conference.
Plot
to be added
Cast
to be added
Errors
Notes
Digital Releases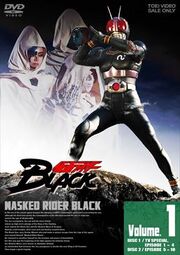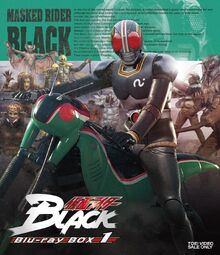 The Blu-ray Release of Kamen Rider Black Volume 1 features This is Kamen Rider Black & episodes 1-17.[2]

References