The Day Tuna Disappeared (マグロが消えた日, Maguro ga Kieta Hi) is the fourteenth episode of Kamen Rider Black.
Synopsis
Kohtaro fights to stop the abduction of tuna by Professor Kuromatsu in order to gain an extract to improve the power of the Golgom mutants.
Plot
to be added
Cast
to be added
Errors
Notes
Digital Releases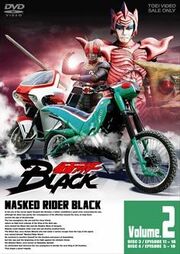 The DVD Release of Kamen Rider Black Volume 2 features episodes 11-22.[1]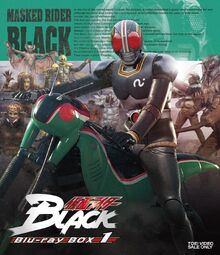 References