The Restored Organism Mecha (復元する生体メカ, Fukugen Suru Seitai Meka) is the seventh episode of Kamen Rider Black.
Synopsis
A man who hates rampaging gangs is seduced by Golgom to gain the power to eliminate them, forcing Kohtaro to rescue him for the sake of his sister.
Plot
to be added
Cast
to be added
Errors
Notes
Digital Releases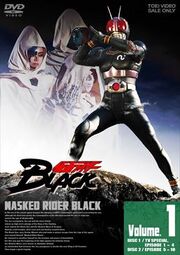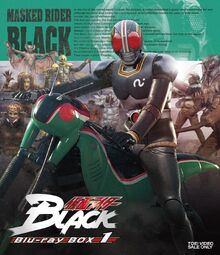 The Blu-ray Release of Kamen Rider Black Volume 1 features This is Kamen Rider Black & episodes 1-17.[2]

References